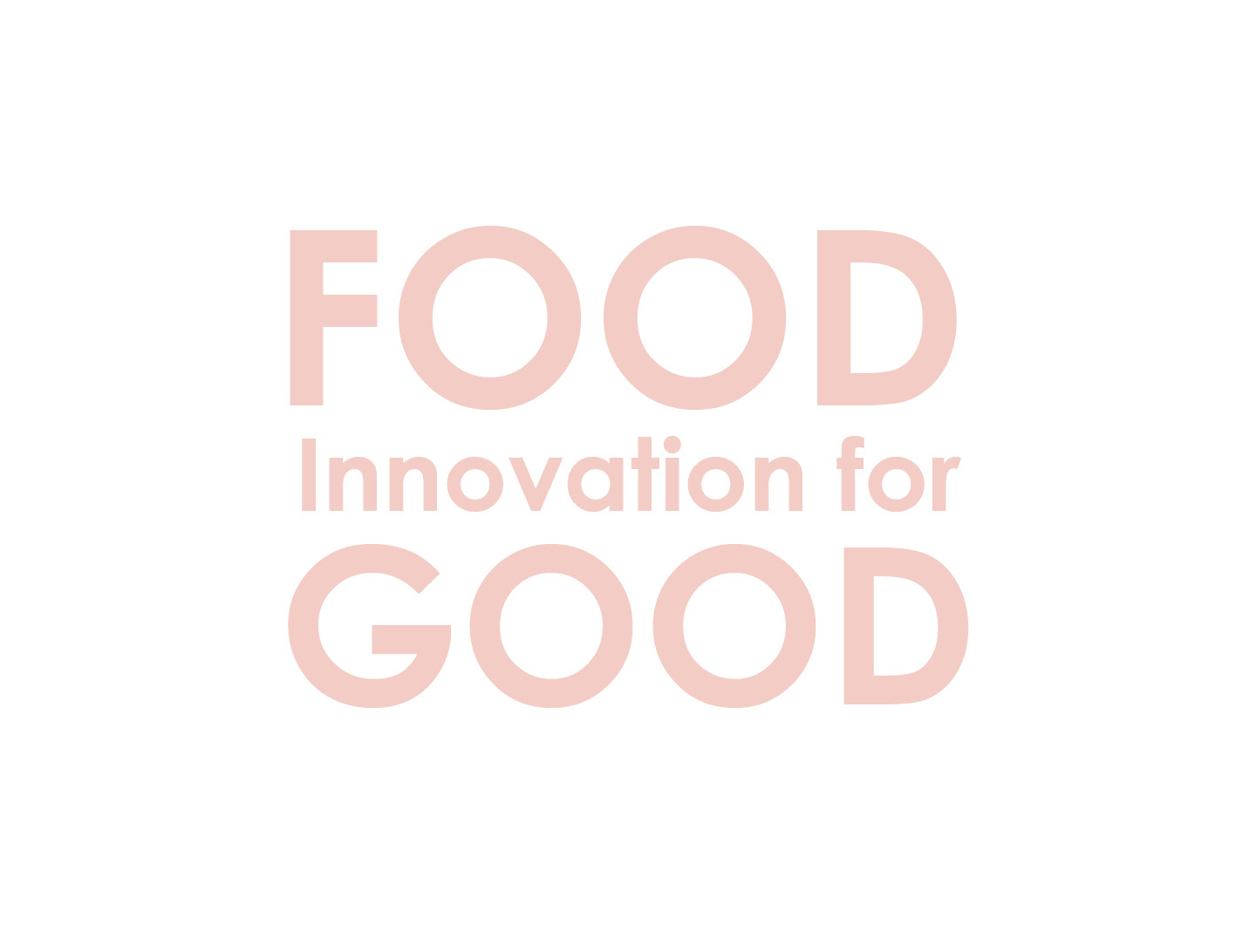 Method
Using a planetary mixer & beater, mix the Satin Crème Cake Plain Mix, eggs, oil & water.
Mix for 2 mins slow, scrape down, Mix 3 mins medium.

Deposit into cupcake cases at 40g.

Bake at 160°C for 20 mins.

For the frosting combine all ingredients mix on slow for 1 min, 4 mins medium.

Pour 10g of the lime juice over each cooled cake and allow to soak in.

Top with 50g of frosting & a green broken heart made of sugar paste.