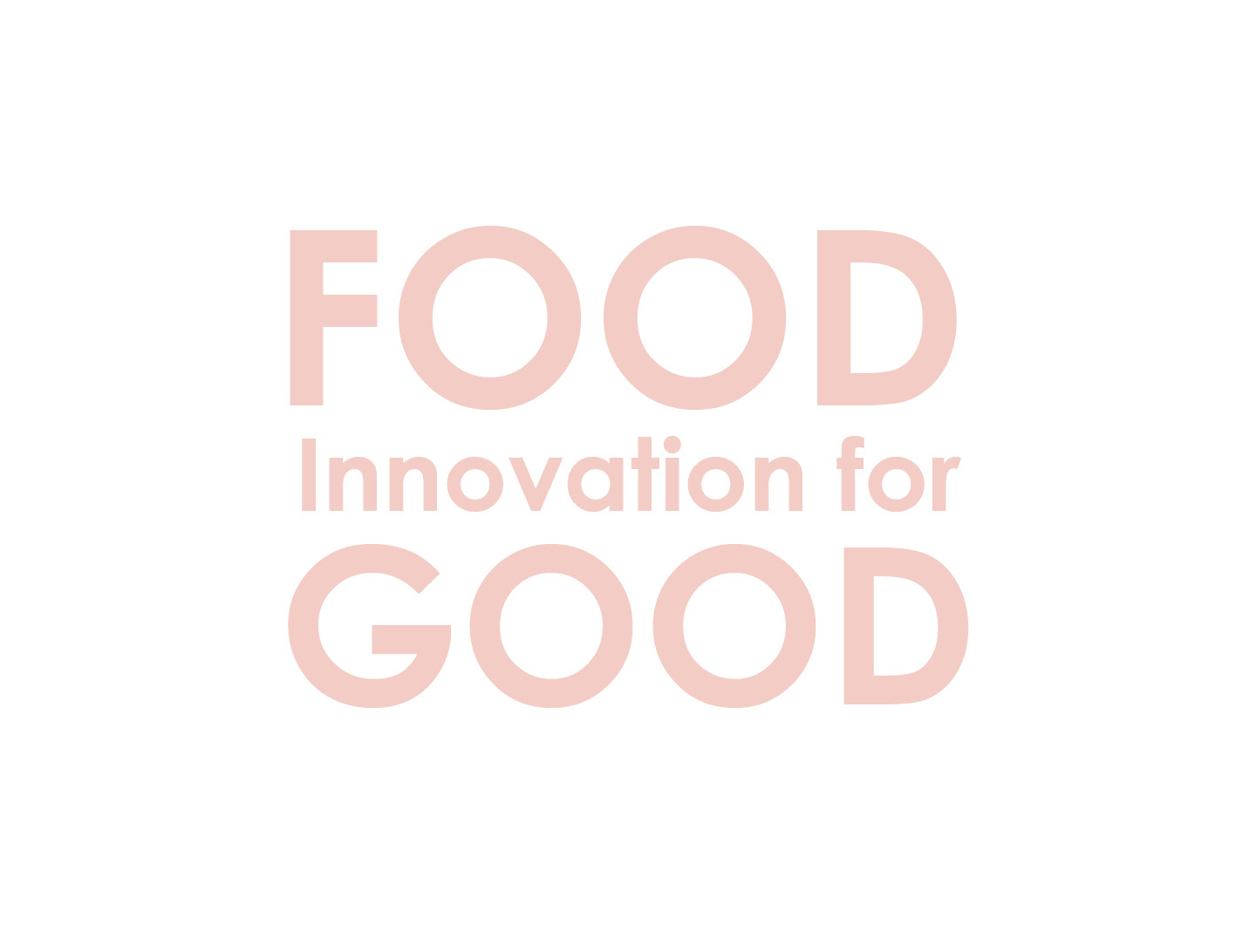 Method
Using a planetary mixer & beater mix Satin Crème Cake Plain Mix, eggs, oil, water, Classic Strawberry & strawberry pieces, mix for 1 min slow then scrape down.
Mix for 3 mins on medium.
Deposit the batter into lined cupcake trays at 50g, deposit 5g of Strawberry Vivafil in the centre.
Bake at 160˚C for 20 - 25 mins
Combine the frosting ingredients and mix 1 min on slow then 4 mins on medium.
Deposit 50g of the frosting over the cooled cakes and sprinkle with crushed strawberry pieces.