15
15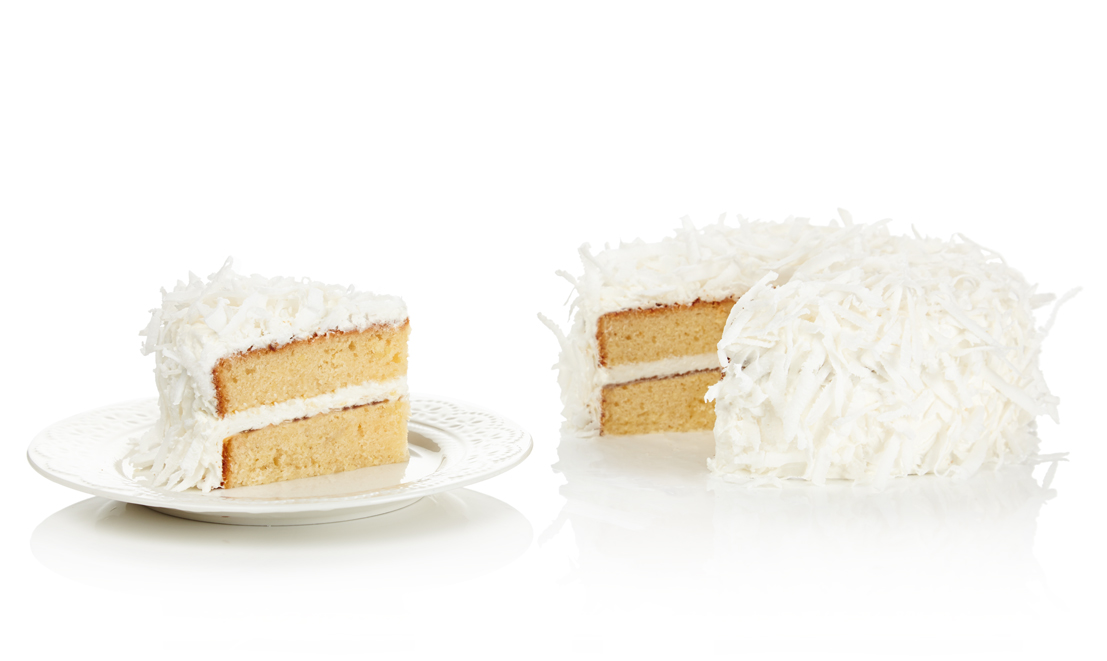 Method
Using a planetary mixer & beater mix the Satin Crème Cake Coconut mix, eggs, oil, water, Classic Pineapple & Classic Coconut.
Mix for 1 min on slow, scrape down.
Mix for 3 mins on medium.
Deposit into greased 3.5" tins at 200g.
Bake at 170˚C.
For the Frosting combine all Argenta Combo & icing sugar.
Mix on slow for 1 min medium 4 mins.
Coat the cakes once cooled & finish with 3 pineapple crisps.