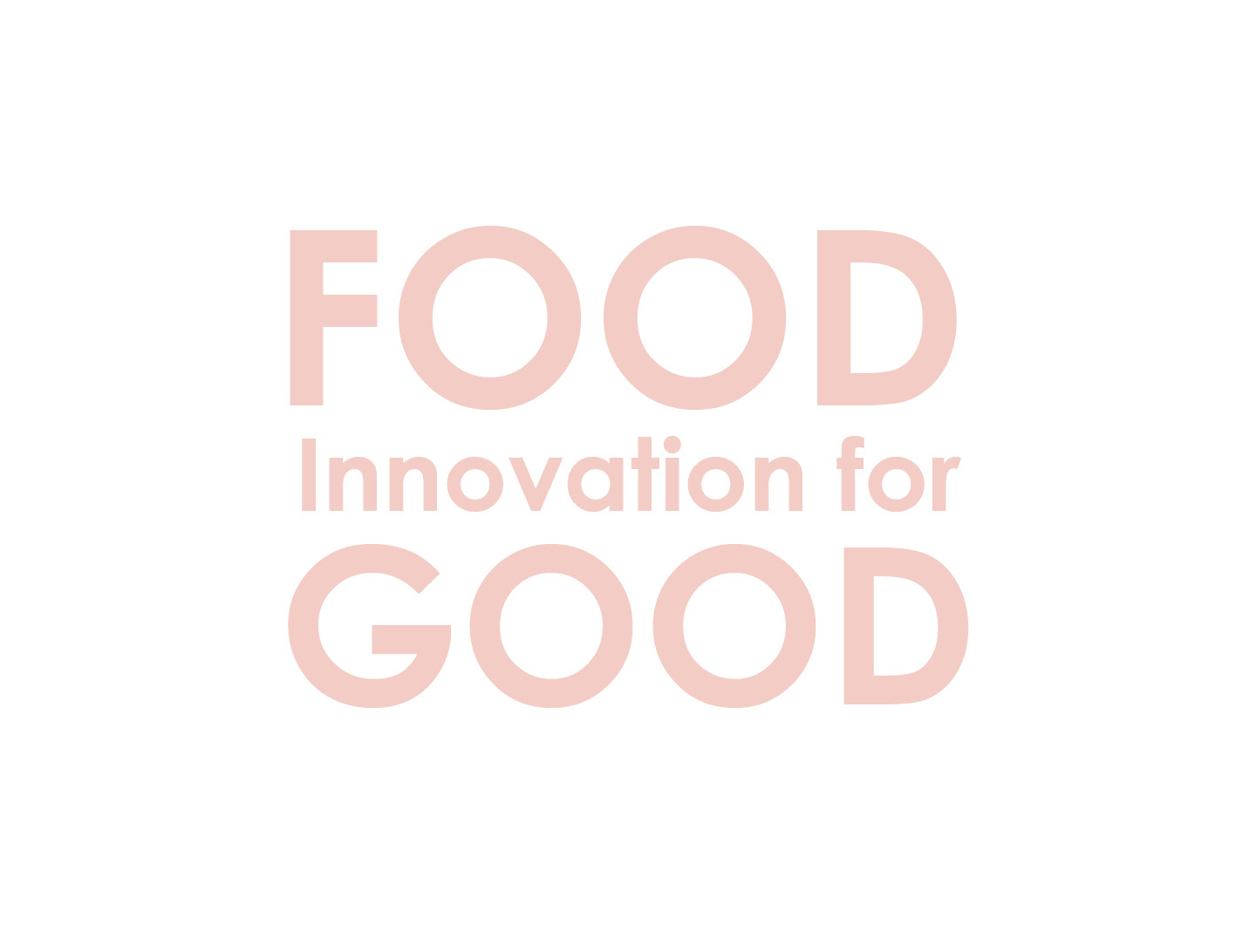 Method
Mix Tegral Plain Scone & water on a slow speed for 30 seconds.
Scrape down.
Mix for a further 30 seconds on second speed.
Pin out to desired thickness (approximately 2cm). Cut as required.
Rest for 20 mins.
Glaze with Sunset Glaze before baking.
Bake for 9-12 mins at an oven temperature of 210-230oC.