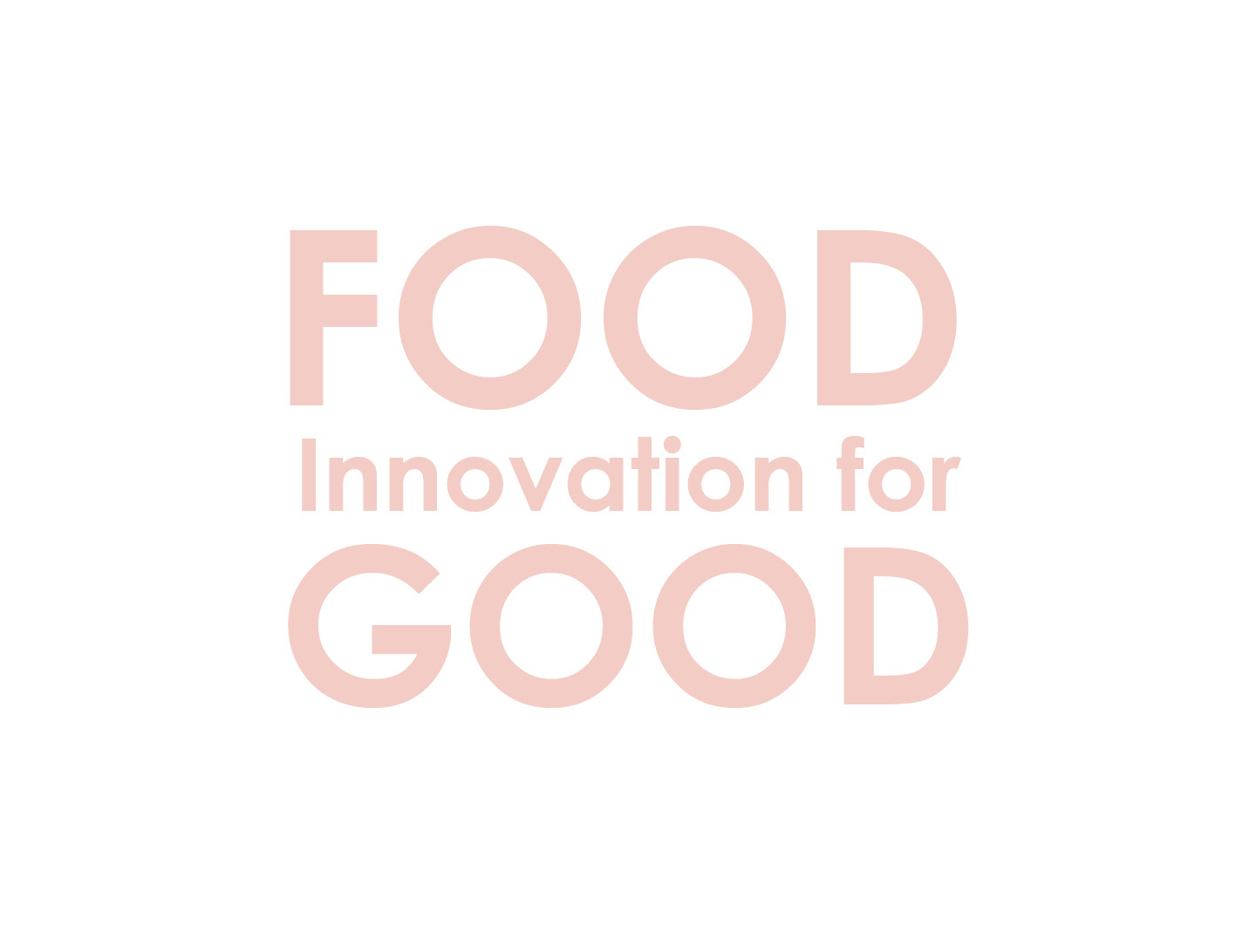 Method
Dough temperature 25°C +/- 2°C.
Spiral mixer 2 mins slow and 6 – 8 mins fast.
Conventional mixer 10–15 mins.
High speed mixer 2½ – 3 mins.
Scale dough into 4kg billets.
Laminate with 25% Argenta Pastry Sheets
Do 3 to 4 half-turns.
Rest and refrigerate between turns.
Process into Danish.
Prove at 30–35°C, 80–85% humidity.
Prove time approx. 55–65 mins.
Wash with Sunset glaze CN20.
Bake at 200–210°C.
Baking time 15–20 mins depending on size.
Brush or Spray with Harmony Ready or Harmony Classic.