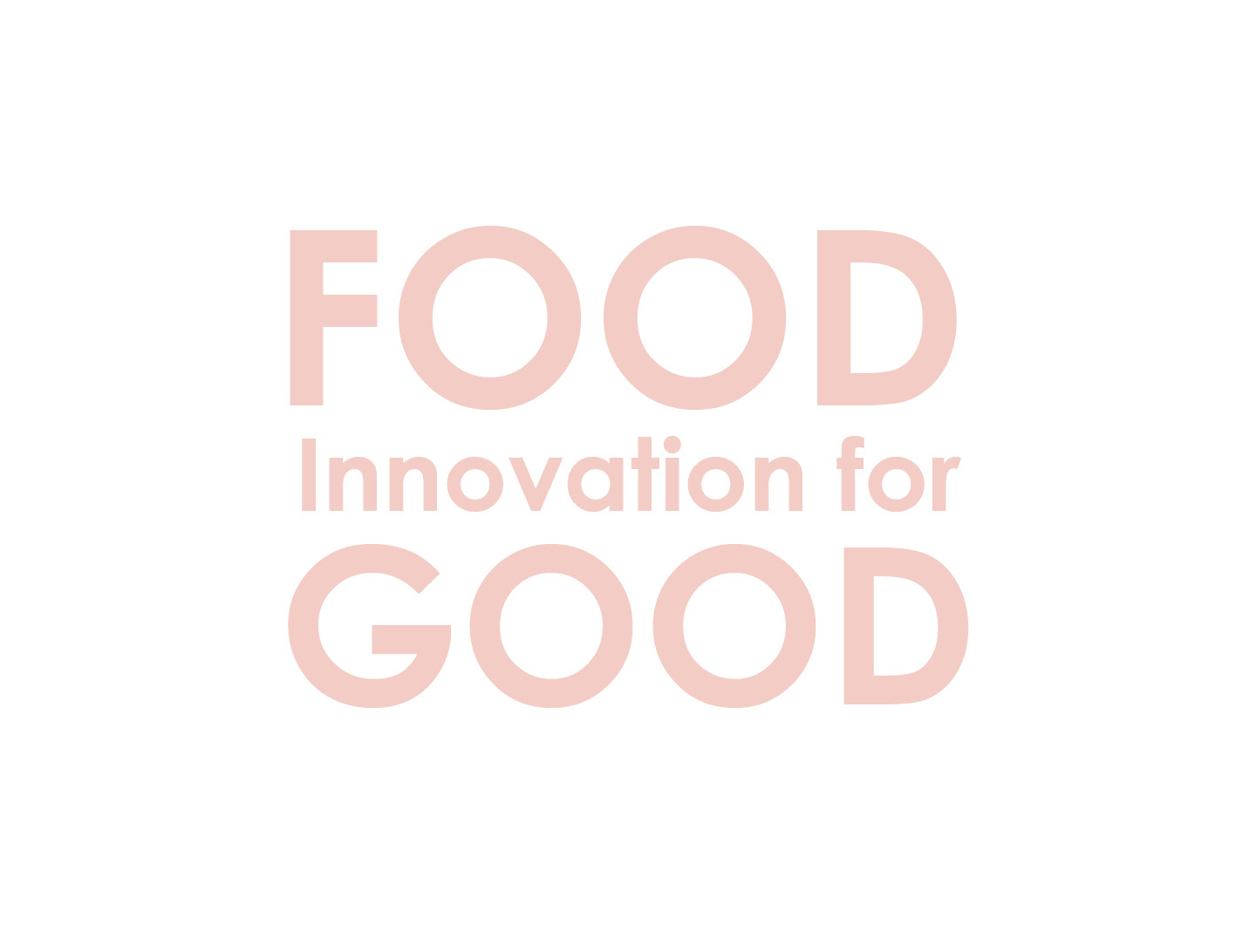 Method
Dough temperature 27°C +/- 2°C.
Spiral mixer 2 mins slow and 6 – 8 mins fast.
Conventional mixer 10 –15 mins.
Add garlic & dried herbs, mix in on a slow speed.
Process through BDM or roll plant.
Prove at 30–35°C, 80–85% humidity
Prove time approx. 55 – 65 mins.
Bake with steam at 220–230°C.
Open dampers half way through baking.
Baking time 15 – 20 mins depending on size.
Brush with garlic oil infused with dried mixed herbs on exit of oven.