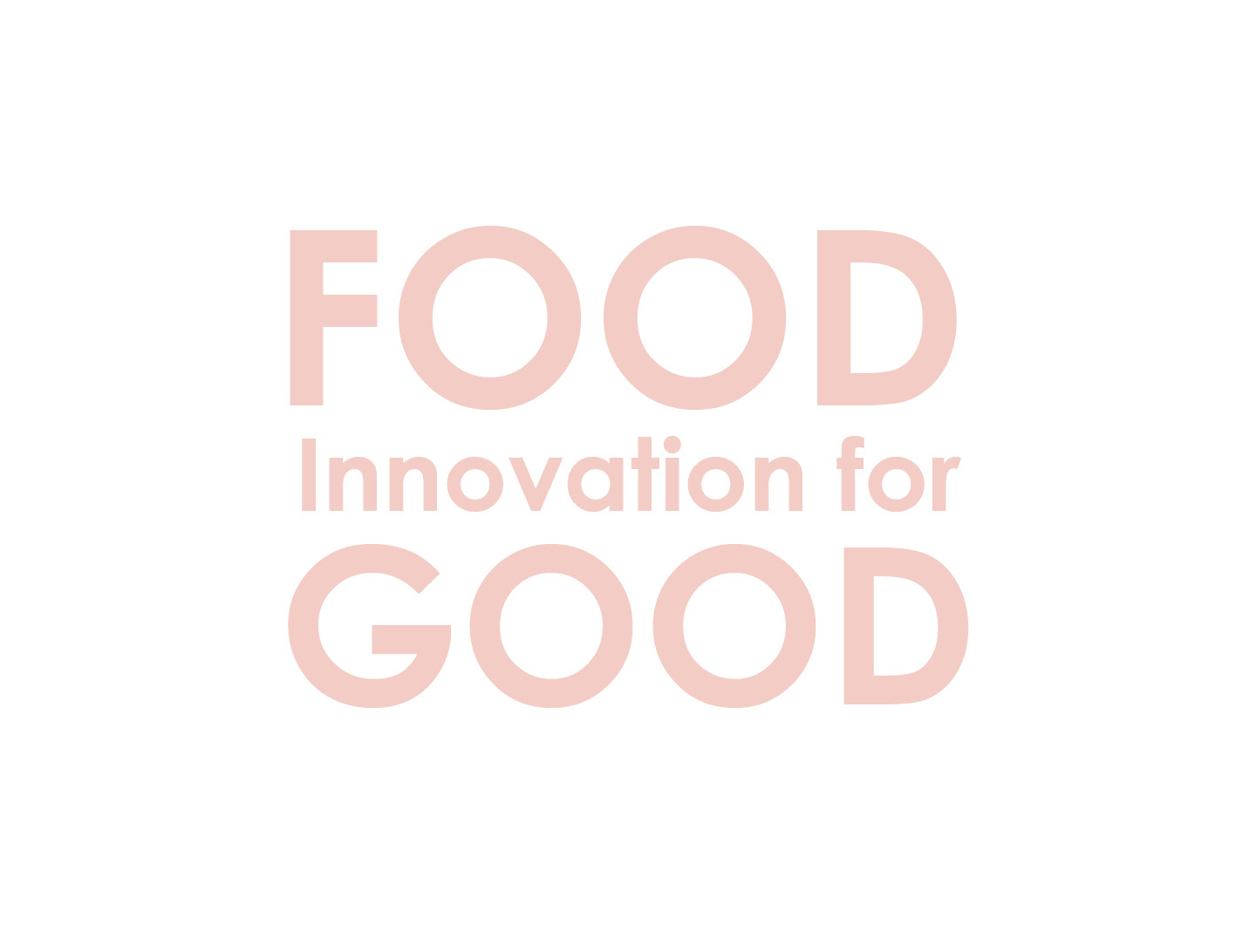 Method
Place Satin Crème Cake Toffee Mix in a bowl fitted with a beater. 
Combine egg, oil, water, Satin Aroma & glycerine.
Add and mix on slow speed for 1 min. 
Scrape down. 
Mix on medium speed for 3 mins. 
Scale mix into a 15 x 18" tray (half sheet tray). 
Bake at 180-200°C for 25 - 40 mins depending on unit size.