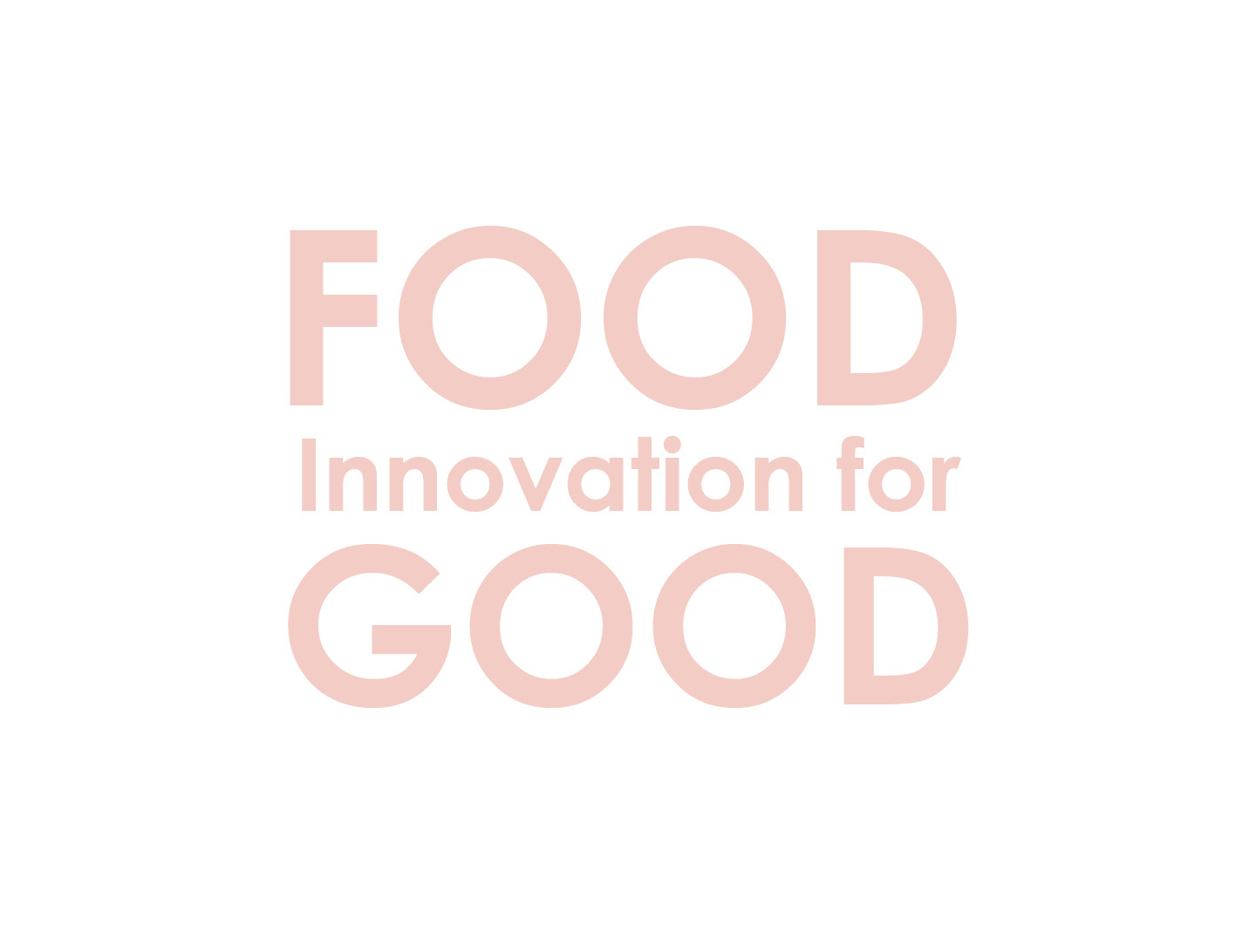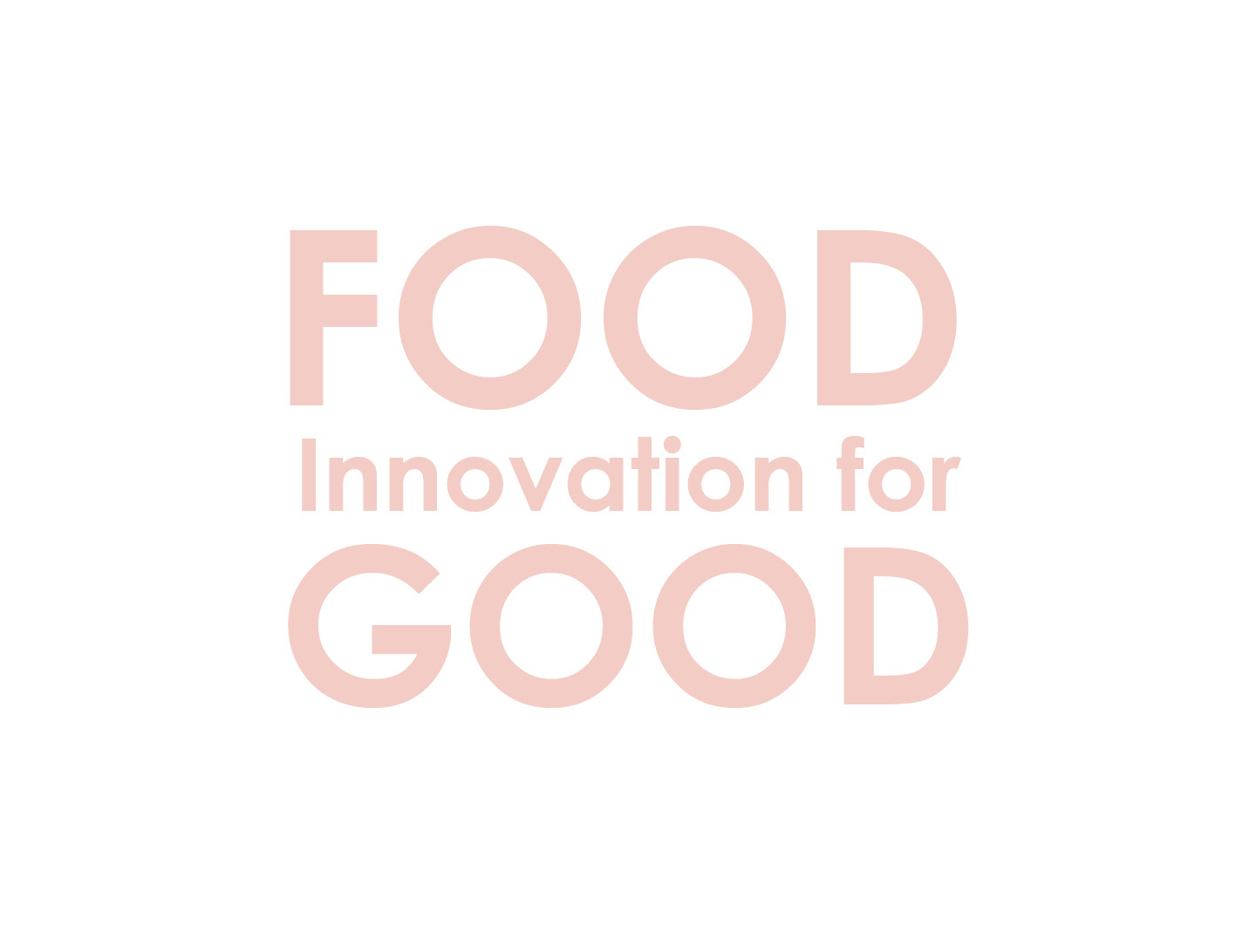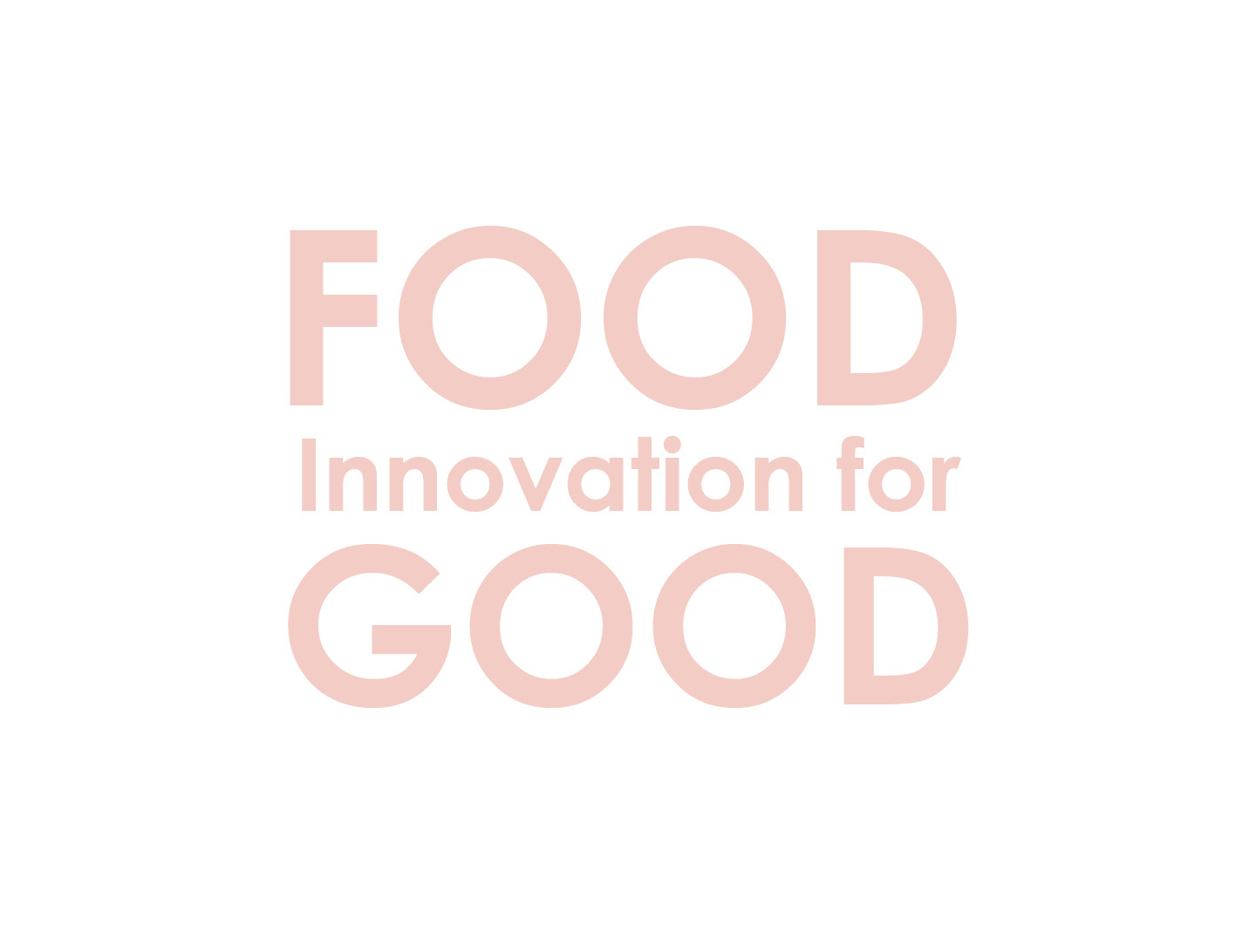 Full body and creamy plant-based white couverture
This full body and creamy plant-based white couverture has gentle nutty and vanilla background, heightened with delicate honey notes. 
Co-created with professional chocolatiers, pâtissiers, alongside Belcolade's own experts, this sustainable and versatile plant-based couverture guarantees great tasting results for your regular and vegan pâtisserie and chocolate applications.
Belgian chocolate
Plant-based white couverture
100% cocoa butter and 100% natural vanilla
Sustainable: Cacao-Trace certified
Cacao-Trace is our long-term commitment to a prosperous cocoa chain. We create value with superior tasting chocolate through working hand in hand with selected Cacao-Trace cocoa farmer communities in order to achieve superior quality beans and mastering cocoa fermentation in local post-harvest centers. This results in a concrete life-changing impact for cocoa farmers, increasing their revenue as well as improving their overall living conditions.
Customer advantages
Fully body and creamy, suited for various applications
Made in Belgium
Great workability and application versatility
Plant-based couverture
Nut free
Consumer advantages
Nut free, Soy free, Gluten free
Sustainable: helps provide a better life for cocoa farmers and their families
Belgian quality
Plant-based, suitable for vegan