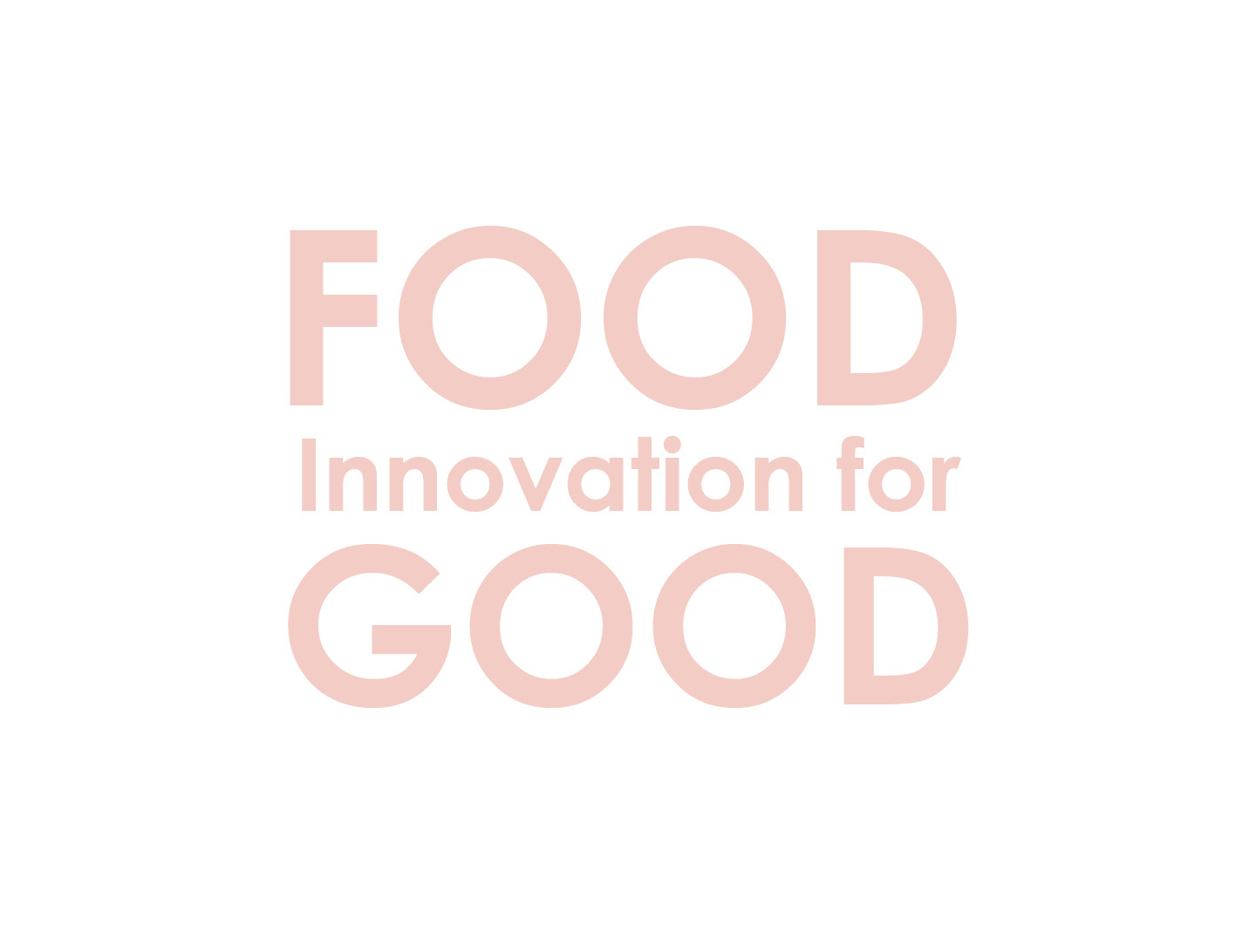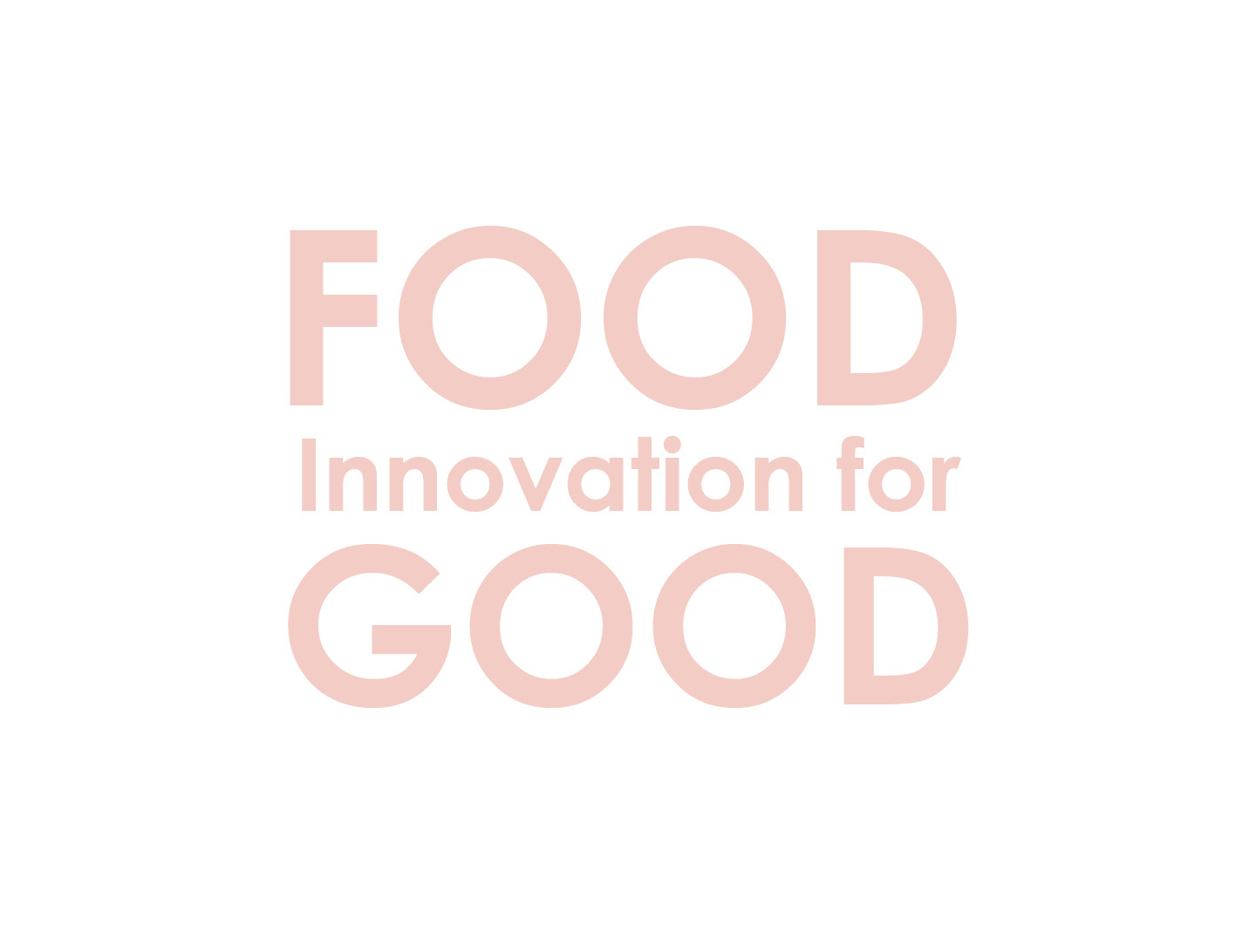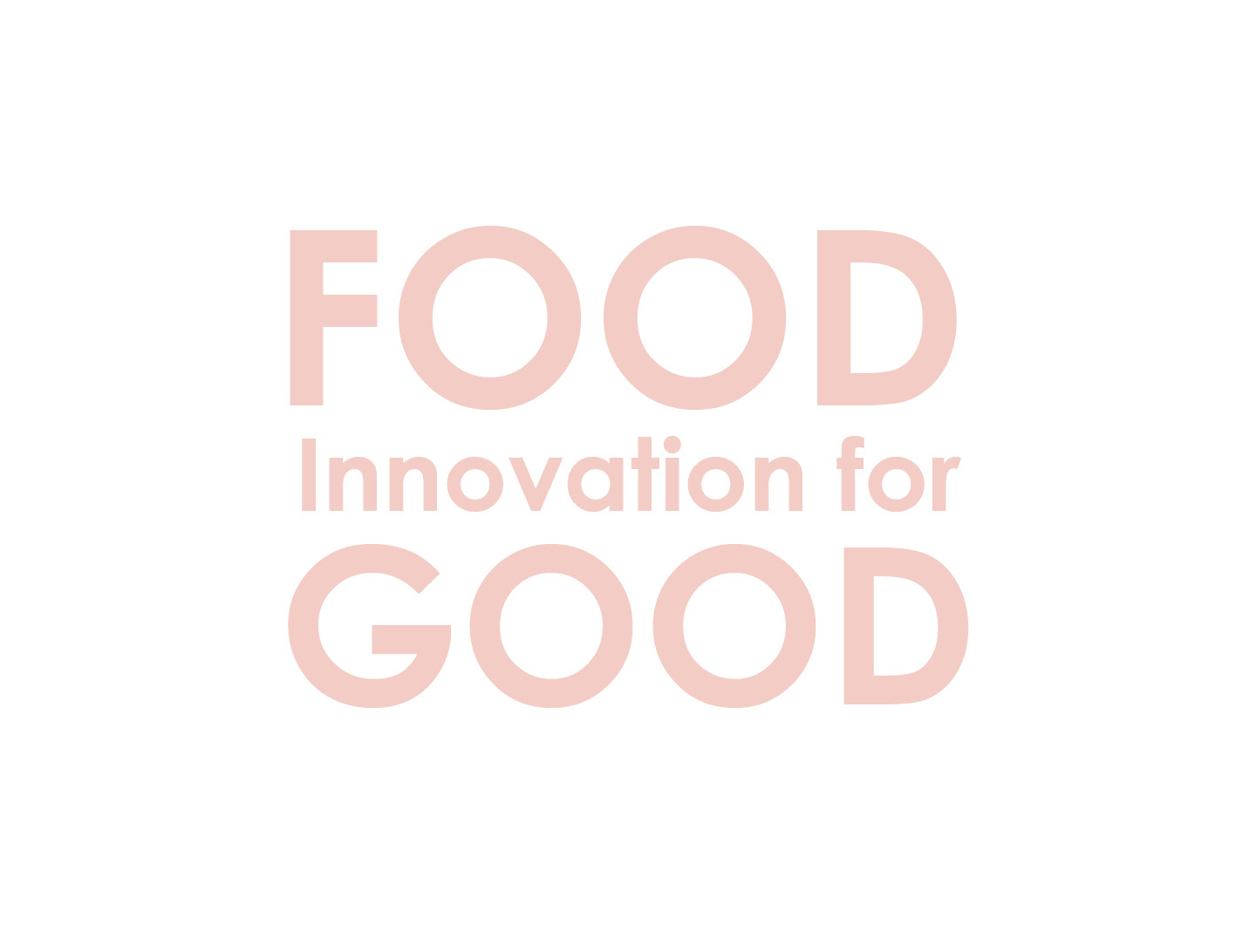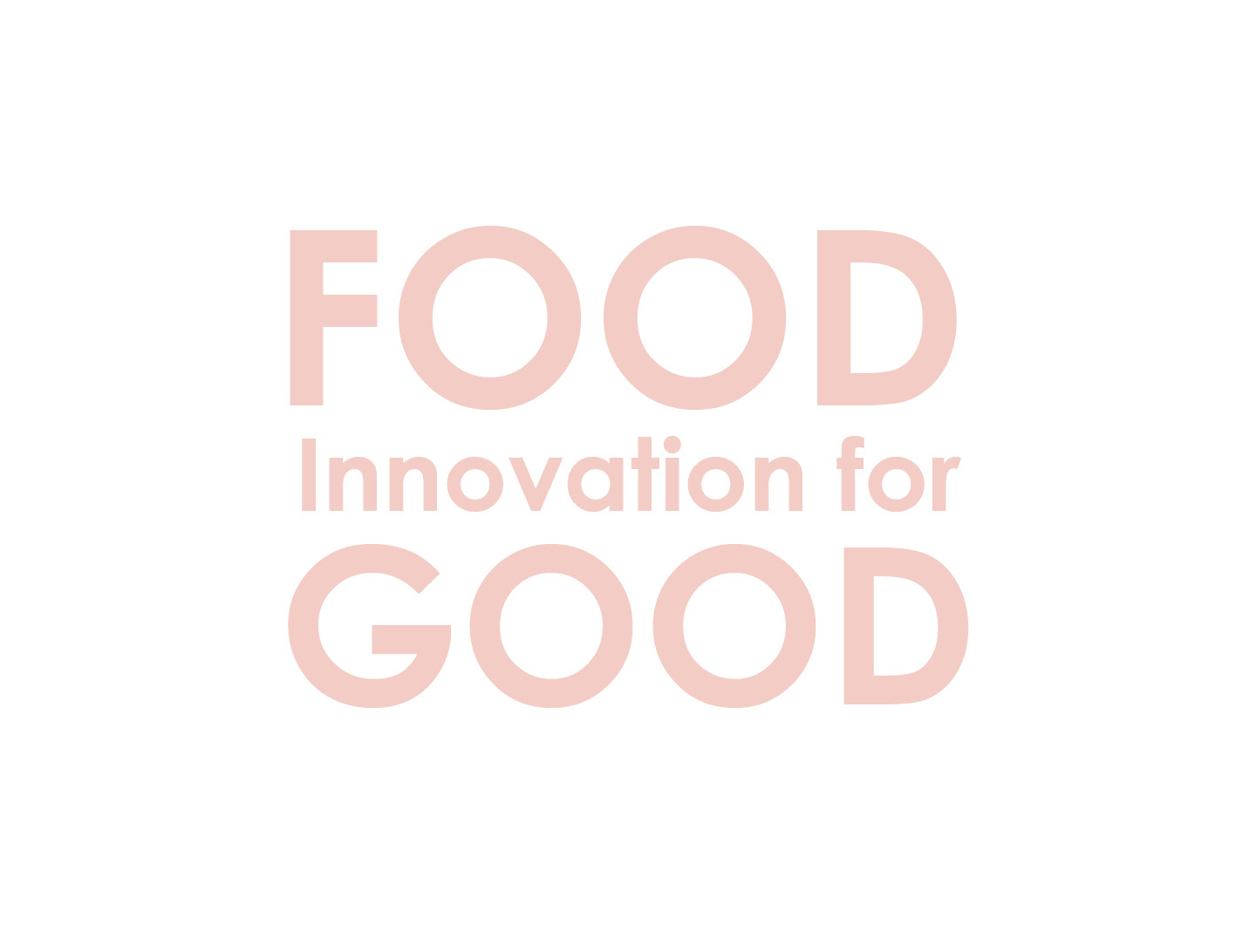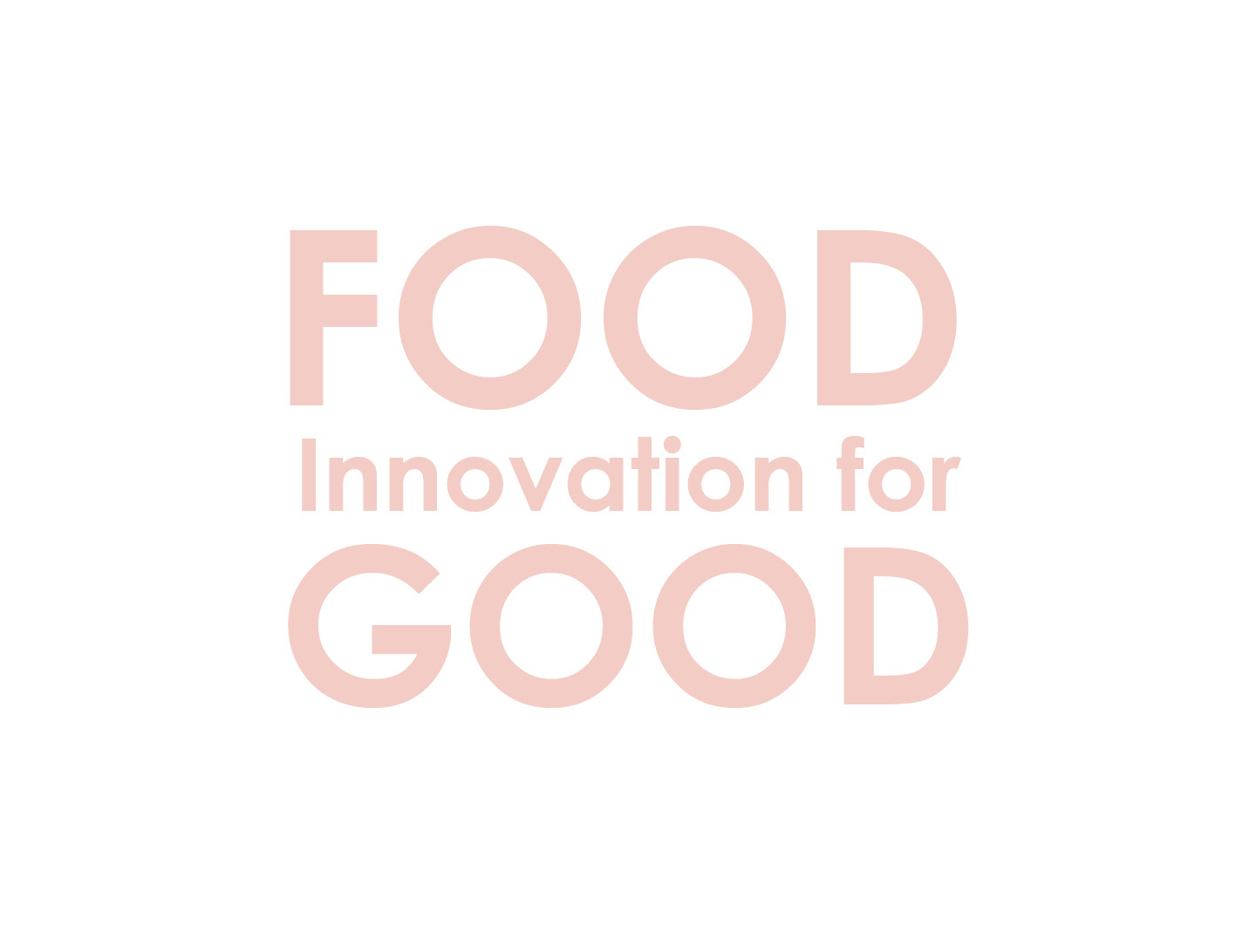 Taps in to vegan trends.
Great texture combinations that consumers will love.
Contains wholegrains.
Certified by the Vegan Society.
Customer advantages
Easy to use.
Great taste and texture for everyone (Vegan and non-Vegan).
Clean label.
Reduces number of ingredients required to stock.
Reduce weighing errors.
Versatile
Consumer advantages
Great tasting products.
Vegan friendly.
Nice texture.